BAPE book hype heating up!
I like what I see so far... ahhh... this book will show the Haterz why BAPE was the hottest shit on the block! I say "was" as the recent exposure killed the secret underground appeal BAPE used to have for many headz, which is a shame. Personally I can't wait for the book to drop...
Still London BAPE soldiers can look forward to a London Edition of the book in the special red and blue UK Camo and maybe even an appearance by the Nigmeister himself. Let's keep those paws crossed!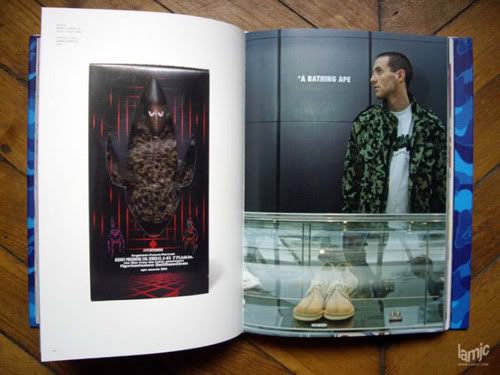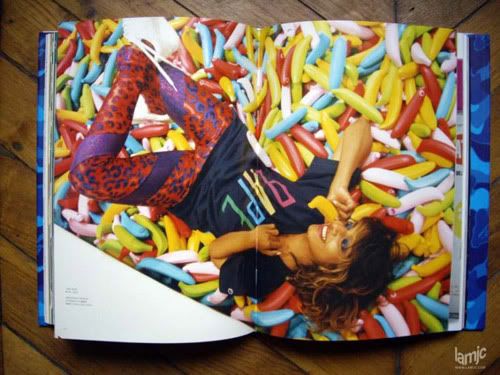 Check more images over at
Hypebeast
P.S: Some book signing pics from Colette...
HERE