BBC Icecream Summer/Spring 08 sneak preview
Lucky me was able to infiltrate Style H.Q. to indulge into some Billionaire Boys Club / Icecream pre-order madness!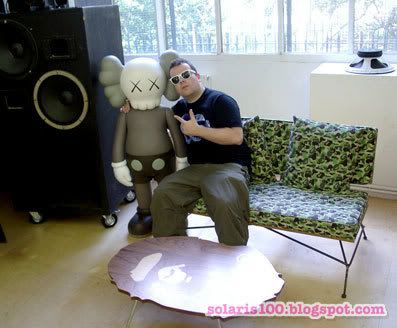 I must admit that Season 6 fucking rocks! Lots of nice colorways and subtle details while still featuring dominant bling patterns ( diamonds and dollars *holla* ) and in your face prints. There is also a strong Las Vegas theme with neon lights / poker card prints and embroidery. Nice!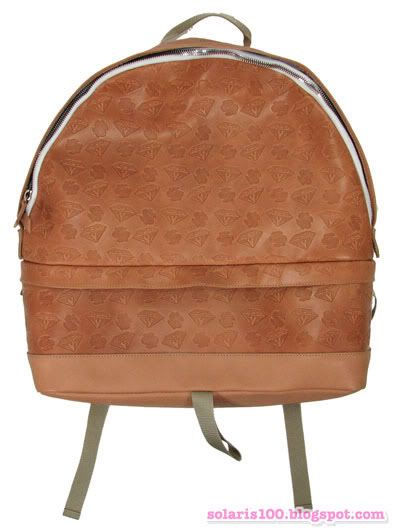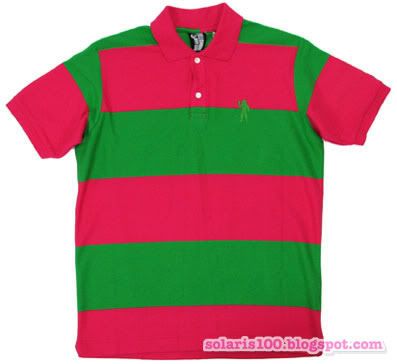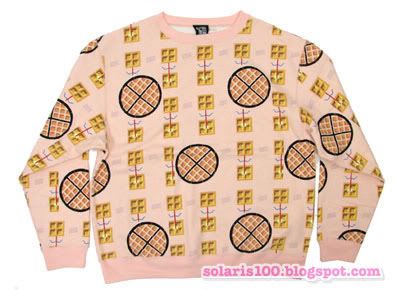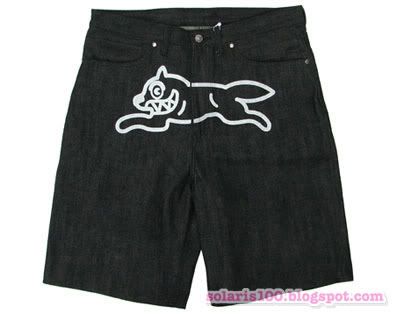 Available at
The Hideout
P.S: Talking about BBC retailspaces... can't wait to check out the Icecream store in Tokyo as
the new one in Hong Kong
looks out of this world... damn! Head over to Hypebeast for some sweet pics...