C-c-check it out!
Beastie Boys rocked the Brixton Academy yesterday. They are not getting younger and you might have heard their hits a gazillion times, still a BB concert remains one of the few tried and tested megafun things to do. Yeah bwoy... never stopped rappin yet!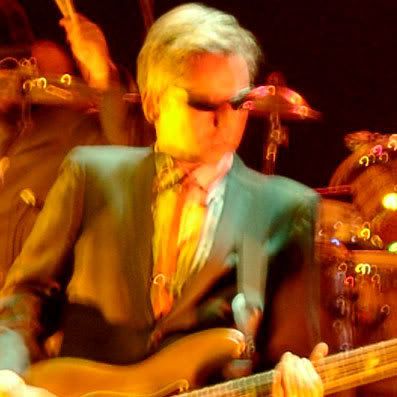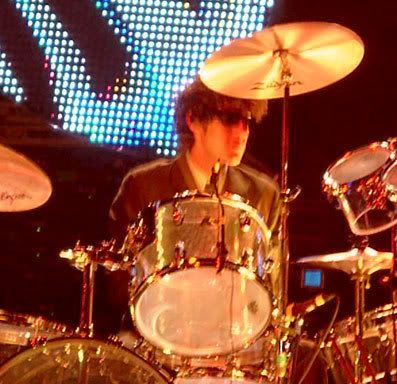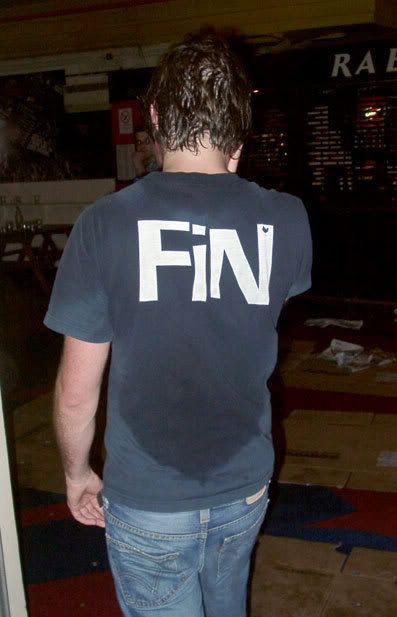 On that note... apparently they are still peeps who never heard about the BB concert movie "Awsome, I fucking shot that!".
BUY IT! NOW! ITS FUCKING GREAT!!!
Labels: Beastie Boys, Concert, Music