Smiley Faces
Nu Rave is so HOT right now!!!!!! *gasp* Although the aching hipness of that scene bores the fuck outta me the whole colorful trash style freestyle approach rules! Fuck minimal anyway... xxxpress yourself!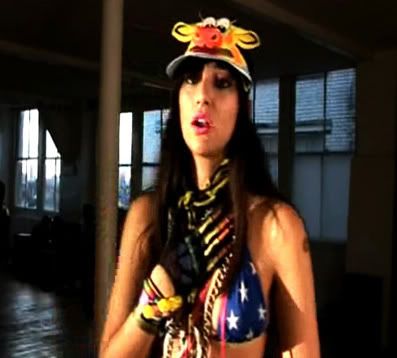 Some Interactive Eyebleeds....
SuperSuper Magazine
www.cassetteplaya.com
www.trash-fashion.com
www.klaxons.net
Channel 4 investigates too...
Rave Dog Documentary
GO LONDON GO!!!!