Guess who is a geek too...
Just watched a special on one of my fave labels at the moment: Ed Banger Rec.! Looks like owner Petro Winter is one of the boys...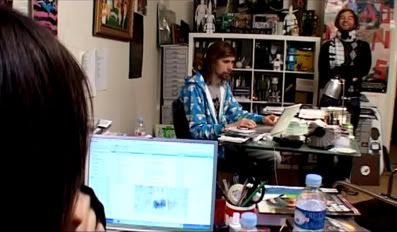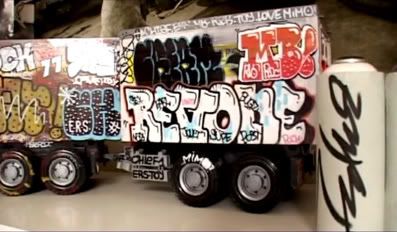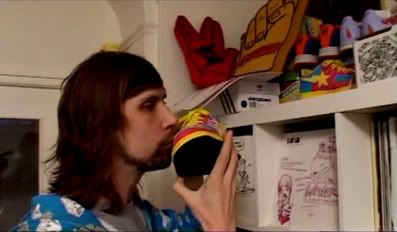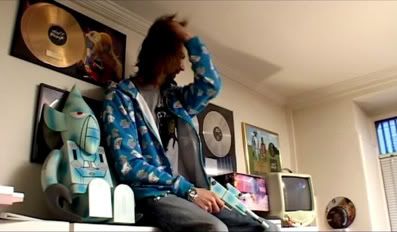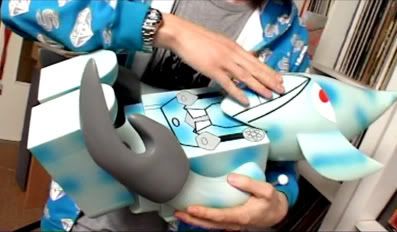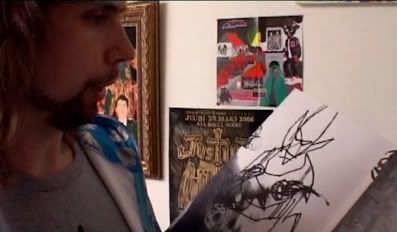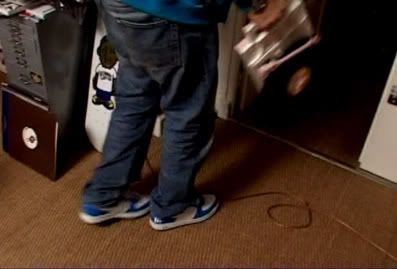 Check out
Ed Banger Records here...
god bless em! And
keep ya eyes peeled for Uffie and Dj Mehdi playing Cargo / London in the next 2 weeks!