Puma States Party London
With christmas approaching the London everyone is partying harder than ever before... please stop! I can't take this any longer...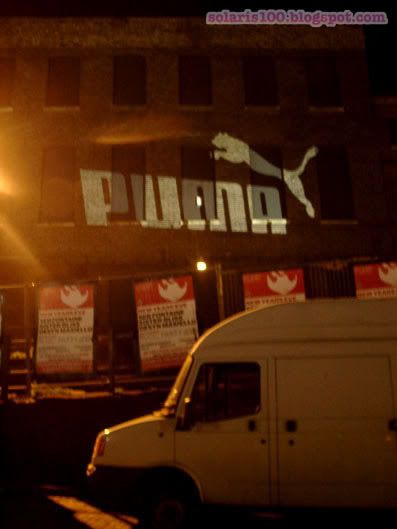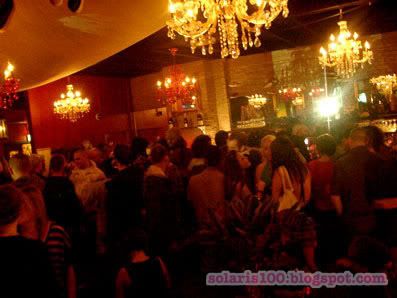 Free drinks!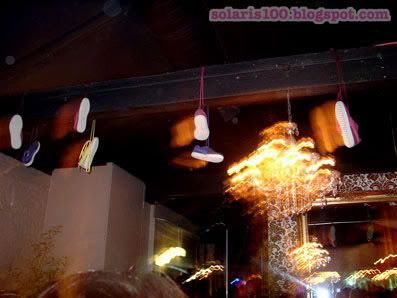 Hanging too high for me... damnit!
More Free drinks... oh no! Beer is 4£ now!!!!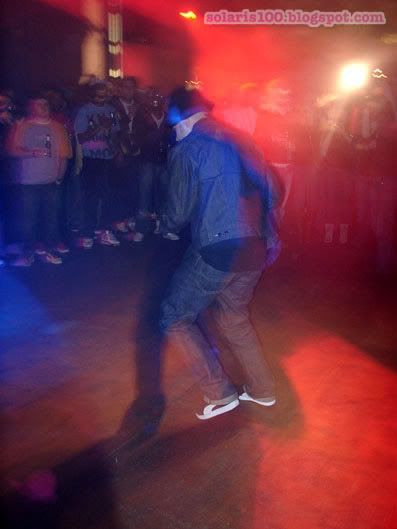 BBoys make some noise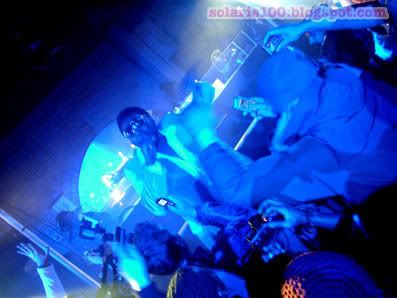 Ain't no half steppin'! Big Daddy Kane
Doug E Fresh... entertainer extraordinaire and all around nice guy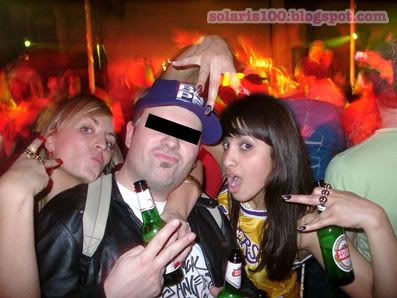 Now I know how Westwood feels *HOLLA!* Thanks to
Elle and Jenny from checkinit
to make this wigger dream come true...
P.S: First time i watermarked pics on this blog *shudder* now I am officially a fucking GEEK...