Sneaker Fetish Pics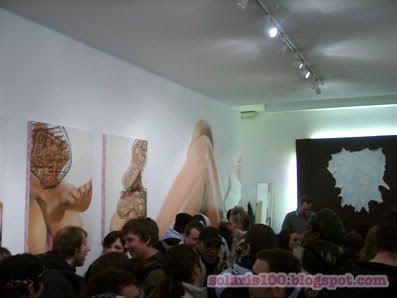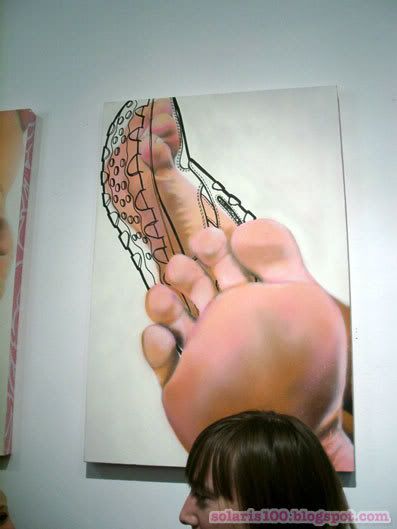 The unofficial sneaker fetish pink hairband...
I really love how INSA goes from customizing Lowriders to spraying giant tits... he is fucking living the dream dudes!!! All while we are slaving away in underpaid dull design jobs drinking coffee latte... *sob*
Watch out for the INSA x Kangol collabo next year and check out
insaland.com
for more info, work and news from the good man...