S.L.M. toy launch
Four variations of the figure have been produced, including one designed for Slam X Hype by Will Kemp, a Devilock version, a collabo with jewellery makers Crazy Pig and the basic Sichi version.
Free booze and sushi... always good in my book!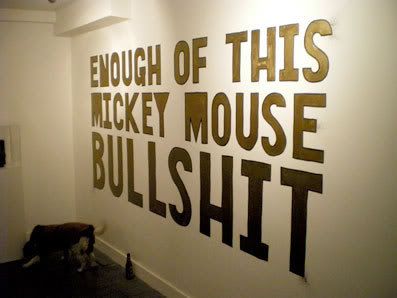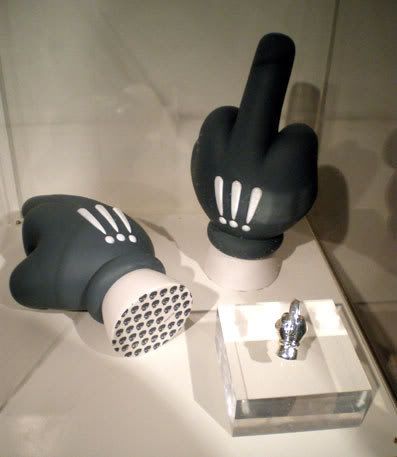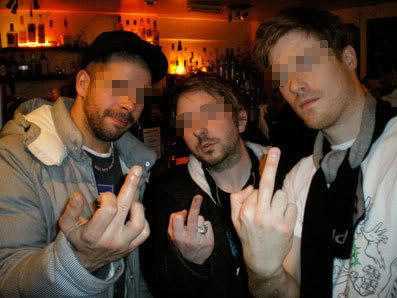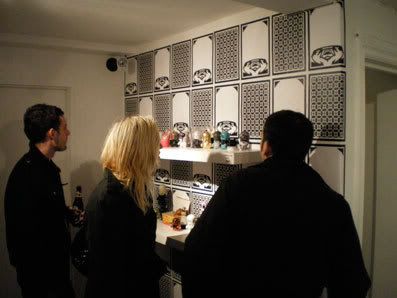 Be aware of the Solaris Bling Bling Teddy Troops!!!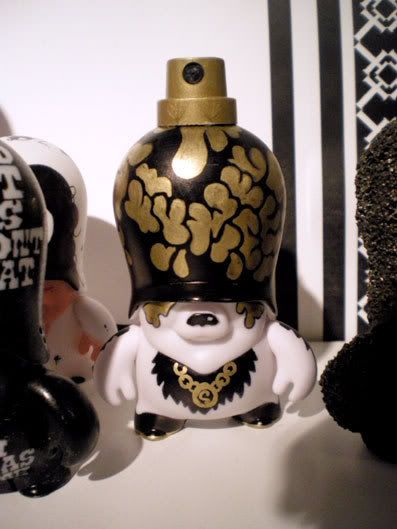 Ron Jonzo concrete stylez...