Graphiknonsense 0.2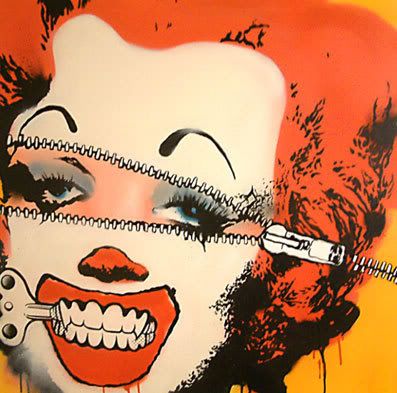 Just a little heads up on Mark Wards website revamp! Nice one!
Lotsa new work up from the hardest working man in the London streetwear game...
www.graphiknonsense.com
PLUS
All new feature on the man at blacklodges.com ...
Blacklodges Mark Ward Feature
Also check his contribution to the Graffle exhibit in Bristol and some tasty new eras coming soon as well...
Labels: graffiti, graphiknonsense, Mark Ward, Streetart, streetwear