UNKLE "live" in London 5.7.07
UNKLEs historic first concert ever. Very enjoyable for meeting likeminded geeks, very unenjoyable thanks to the absence of expected guest vocalists like Ian Brown or 3D. Note to Lavelle: Playback of the main vocal in a song during a "live" concert SUCKS!!! At least get a replacement vocalist dude! This ain't supposed to be a UNKLEsounds session...
Still have the hope for a proper all live UNKLE gig tho in the future... the music deserves it.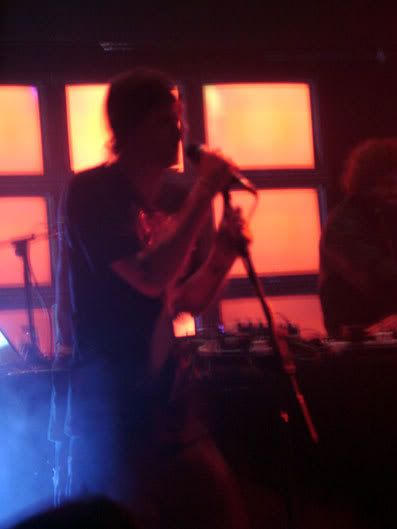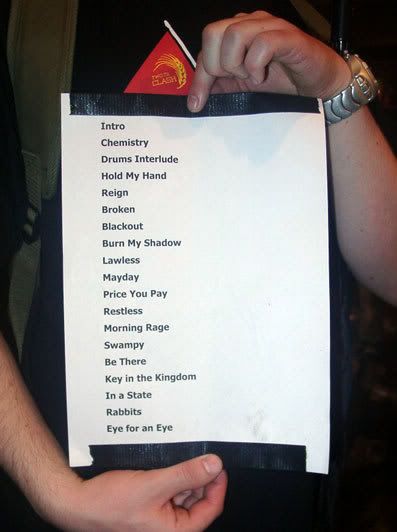 Labels: Concert, Live, UNKLE, War Stories