The long Thursday... PT.2
Here some quick pics from the New Era party... and more free booze! Copped a black "My name is " cap and finished the night drunk in the Dragon Bar basement to some dope MCing... BLAU!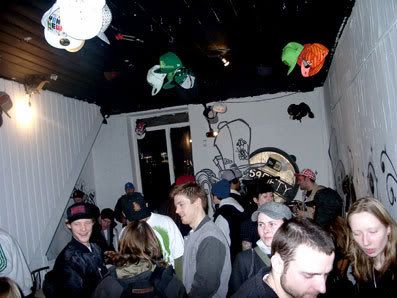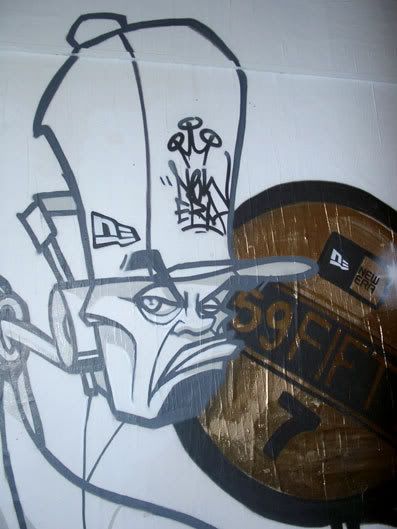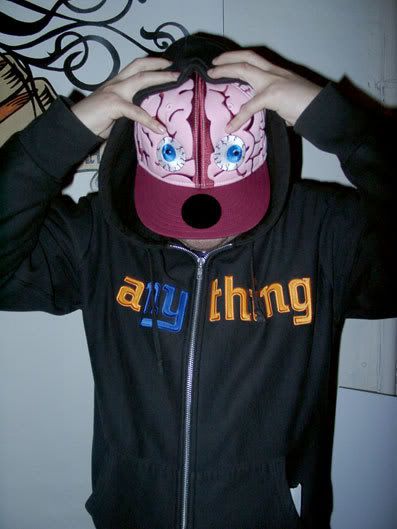 Loki killing the New Era hype by showing off an EXCLUSIVE sample from their new " Dollarz and Hoez" collection... DAMN THATS FRESH! Remember where you saw it first!!!!