The long thursday... PT.1
First I started things off invading the private view of "Eleven", a group show of eleven fine/street/popartists at Leonard Street Galley. Featured work by an impressive list of artists including Swoon, Shepard Fairey, Matt Small, Blek Le Rat, Eine, DFace and many more. By the end of the night most of the artworks were sold, showing that streetart truly breaks into the art mainstream now and that I need to get famous quick so I can sell off my work to posh artcollectors from all over the world and build myself a golden loft Hoxton Square... DAMN IT!!!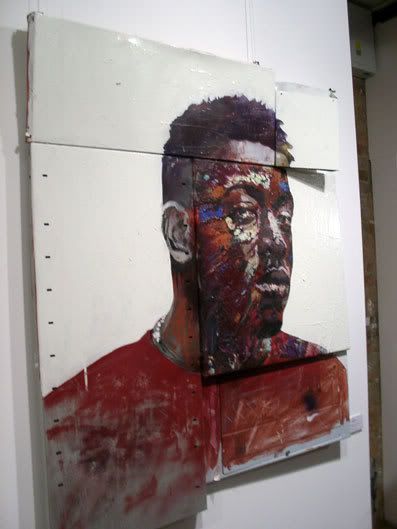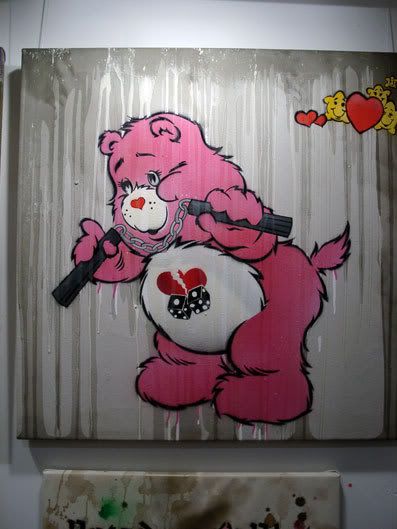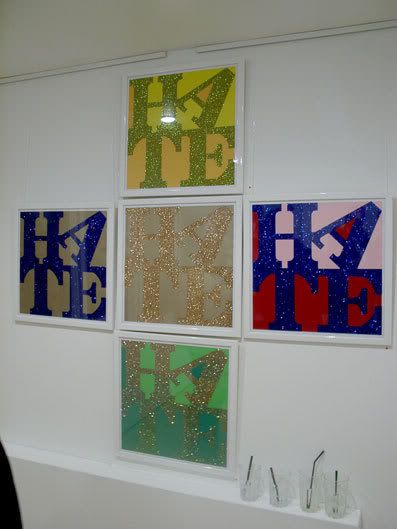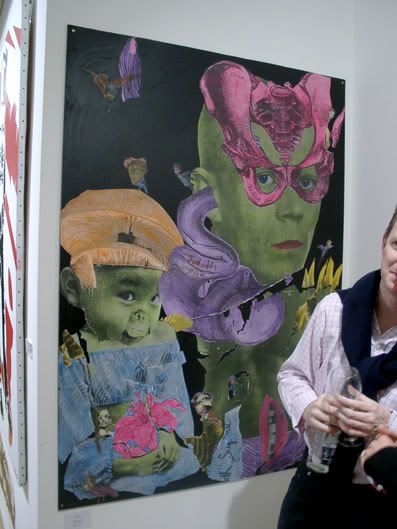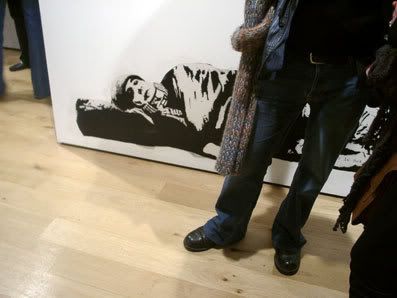 Catch it from 9 MAR 2007 - 18 APR 2007 at Leonard Street Gallery!
More info:
leonardstreetgallery.co.uk
After party: Dragonbar for New Era party and more free booze... to be continued.