Who is watching the Watchmen?
I sure as hell will do! Still a year to go and teasing us with this sweet trailer, looks like Zack Snyder has another eye candy comic adaption up his sleeve. And I just love that blood splattered smiley logo!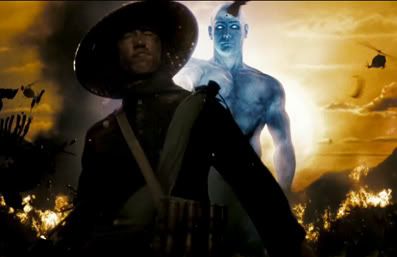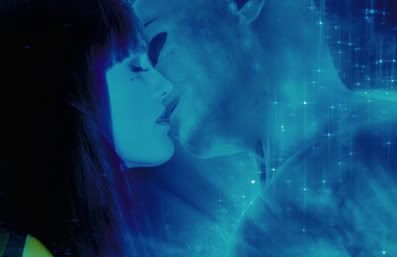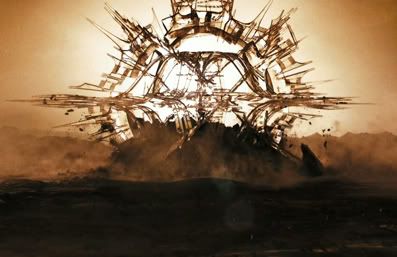 Trailer here:
Apple.com/trailers/watchmen
Trying to grab the Comic Novel by Alan Moore in the next weeks. apparently it's the best comic book ever created...
Labels: Alan Moore, Comic, Movie, trailer, Watchmen