Yesssssir!
The great thing about such events is that one can let go of any cynicism and just embrace geekdom in all its wonderful glory! Whatever people might say against the P and his posse, these dudes produced some damn dopes music and keep on integrating fresh shit while others still rinse the same old formulars. Nuff said!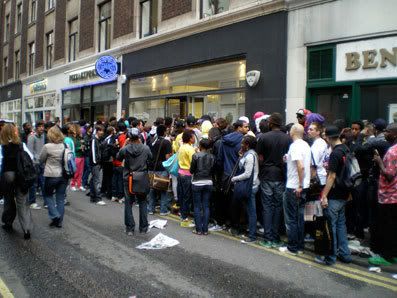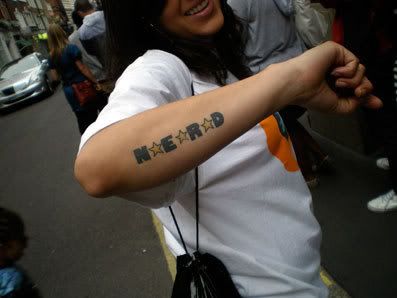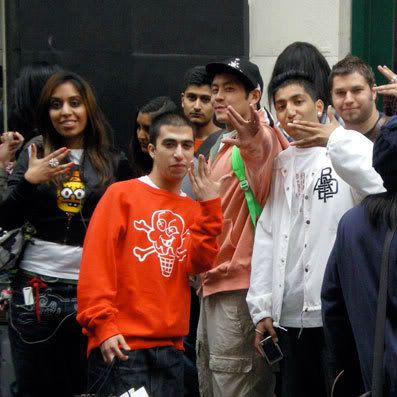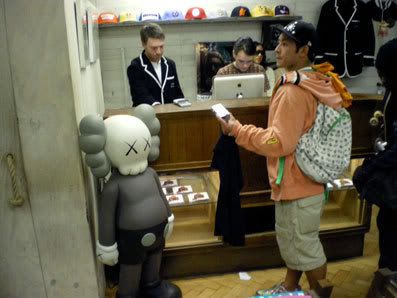 wait... I know this guy... i have seen him before... somewhere....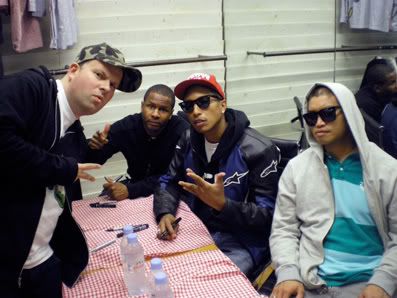 *HOLLA* Mission accomplished...