Louis Vuitton: Art, Fashion and Architecture Book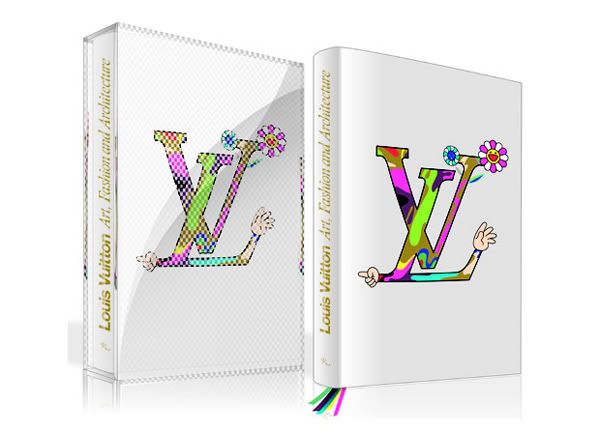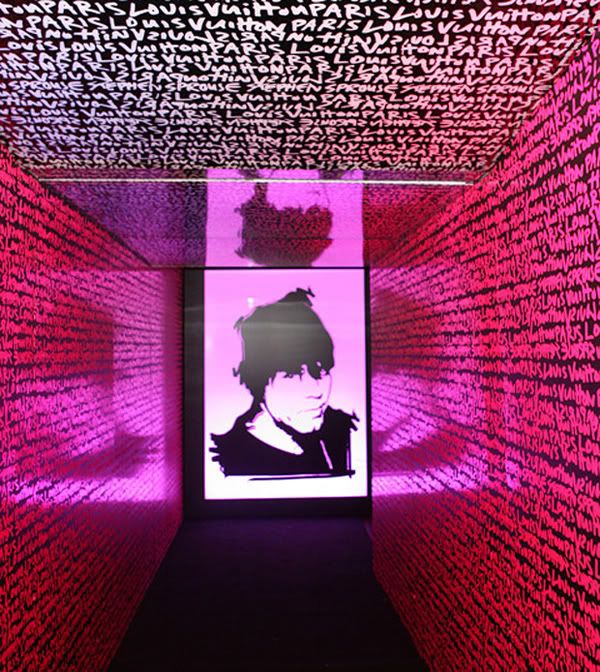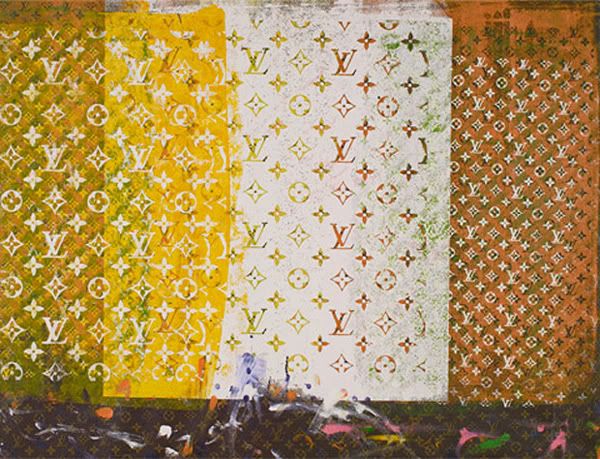 Not only since KanYe called himself the Louis Vuitton Don is this label hot amongst the hipster crowd. The amazing collaborations with Murakami and high profile fans like Nigo helped the label to crossover into the urban hypebeast market.
This book looks like a great way to indulge into the world of LV without having to shell out crazy money for a monogram handbag. Coming 1.9.2009 to a LV store close to you...
via
www.ilvoelv.com
Labels: architecture, book, Design, LV, photography