Barcelona PT.1
This city rocks and thanks to the great people I am staying with wasn´t I wasting my time with spanish culture or sunbathing: I got dragged straight into the style nerd shops of the mighty B! First stop: Chikashitsu. Sounds japanese and looks japanese. Stocking the likes of Futura Labs, Surrender, Original Fake, W)Taps and Neighbourhood. All black, minimal and serious this place revealed a pair of tasty black and white dunks to me, hmm.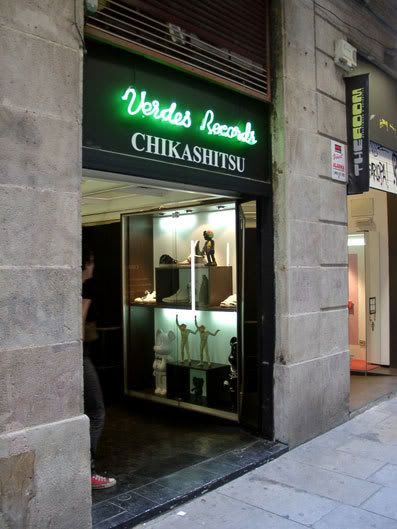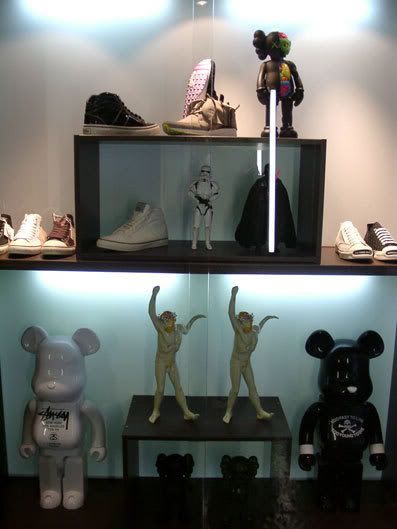 Next stop across the street: Limited Edition. Looks like the spanish version of Size? and has a fucking dope set of Nike AF1 Ad figures. Didn´t see those before... damn SWEET!!!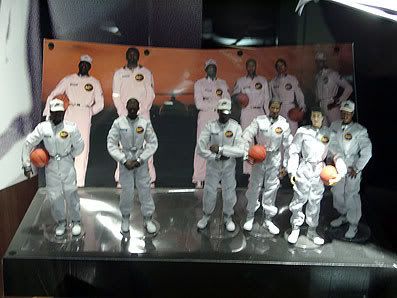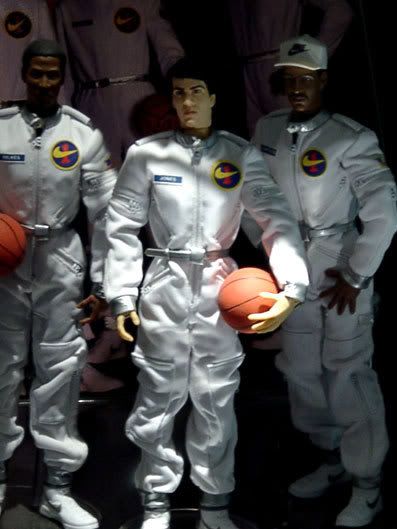 And I was wondering why this cat was in any other shoeshop on my way through the maze of sidestreets. Hint: It´s the shoes!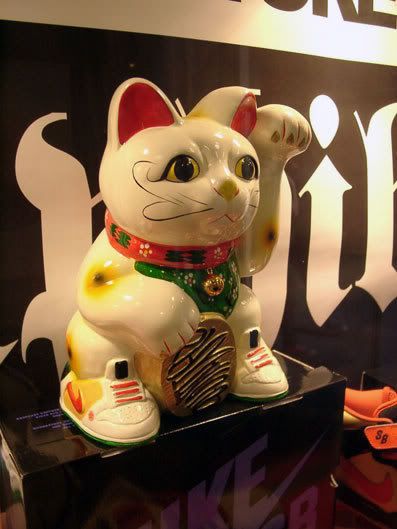 There are good stencils and bad stencils. This is a good one...
The history of skate at a small skateshop on my way to the first beer of the day...