Berlin calling!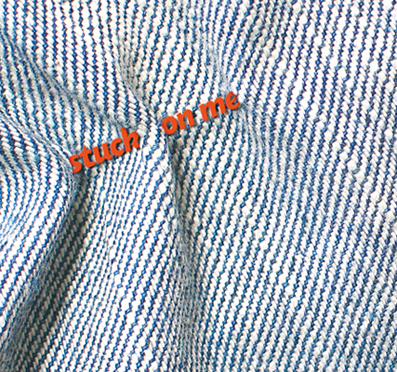 Next week will ROCK! Not only will I attend the amazing geekfest that is Pictoplasma MK2 BUT at the same time will Stuck on me ( Dedicated readers of this blog will remember last years Stuck on me exhibit at Nottinghill Arts Club... ) travel to Berlin and kick off on thursday! I am not sure how my system will cope with all the style an booze but I am heavyly training up for next week already!
"Letztes Jahr war sie in London zu sehen. Jetzt kommt sie nach Berlin:
Die Ausstellung Stuck on me.
Galerie Walden Kunstausstellungen, Kastanienallee 86, 10435 Berlin, Prenzlauer Berg
12.10.06 – 21.10.06, täglich von 14 bis 20 Uhr geöffnet."
More info here:
Enerylab.de