Don't sleep! LOKI clothing!!!
New kid on the block but already a fave with the headz is this sweet new label straight outta London. Supervised by a good mate and Hasselhoff fan extraordinaire, the S100 Control Centre gives this the thumb of freshness... and its heading UP!
A limited run of the sweatshirts dropped in the London shops before Christmas, but they sold out in only 2 1/2 weeks so they are reprinting plus getting ready to unleash their Spring/Summer '06 range.
A new batch of sweats has just arrived at Bond, Supra & Gloria's in London and ryouki :: sneaker boutique in Oxford, and LOKI is also being stocked at Cali Roots and Monkey Bizz in Stockholm (check the collab tees with Cali & Bond as well).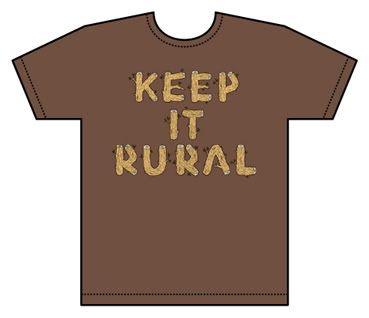 The tees and the rest of the sweats will be arriving in the shops at the beginning of February... keep your eyes peeled...
Stockists: